Judging & Awards
Three distinguished and experienced international judges from outside the continental United States will carefully evaluate each bonsai to determine the award winning specimens.
5th U.S. National Exhibition Judges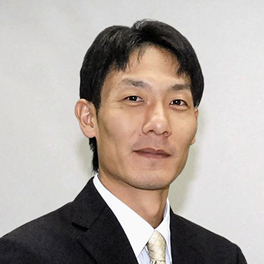 Minoru Akiyama — Japanese Bonsai Artist
Minoru Akiyama is a second generation bonsai professional from Japan that trained under Kunio Kobayashi for six years at Shunka-en bonsai nursery. Using his father's collected Sargent Juniper, he became the youngest person to ever win the Prime Minister's award at Sakafu-ten which is the highest award a bonsai professional can win. Mr. Akiyama did not only win this award once, he also won it in 2011. Both times using junipers collected by his father, a renowned collector. He has also won the top prize at Koju-ten, the professional Satsuki Azalea exhibition. When you find Minoru Akiyama in English-speaking countries he is most often accompanied by Peter Warren, who studied along with Mr. Akiyama for several years and translates their presentations.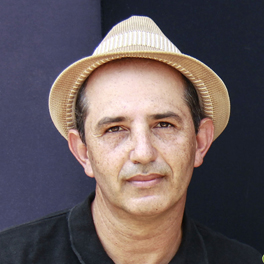 Enrique Castano, PhD — Mexican Bonsai Artist
Growing up in a bonsai household, Enrique Castano was introduced to bonsai and the horticultural world at an early age. His love for nature led to his studies in biology, and he subsequently received a PhD in Biochemistry and Biophysics from the University of Rochester (NY) in 1997. He went on to complete post-doctoral work at Harvard and MCRI in Toronto, Canada. Currently, Mr. Castano is a professor of biochemistry and molecular biology at the International Plant Genetic Resources Institute in Merida, Mexico. Besides his research, he is very active in the field of Bonsai establishing the group Bonsai Tropical de Mexico in 2003. Mr. Castano is a frequent speaker and educator at conferences in the U.S., Latin America and Europe, sharing his knowledge to promote bonsai throughout the world. He is the author of the book Botany for Bonsai, the Science Behind the Art and contributes to a variety of magazines on an ongoing basis.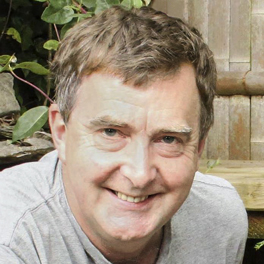 Tony Tickle — English Bonsai Artist
Well known throughout Europe, Mr. Tickle specializes in native European trees, in particular; Hawthorn, Yew and Pine. He is also acclaimed for his carving of dead wood techniques. Mr. Tickle demonstrates at major conferences throughout the UK, Europe and across the globe and is the original organizer of Bonsai Europa, the largest bonsai event to in the UK. He won his first Ginkgo award in 1997, and was the UK winner and runner up in the European New talent competition in 1995. Mr. Tickle has had Bonsai selected for four Gingko awards, Nominated for a Noelanders award in 2009, World Conferences and many European events.  He is widely published with a regular column in Bonsai Focus. Mr. Tickle believes that it is important to never stop learning and travels extensively to work with the global bonsai community. Sharing and giving are central to his own teaching methods.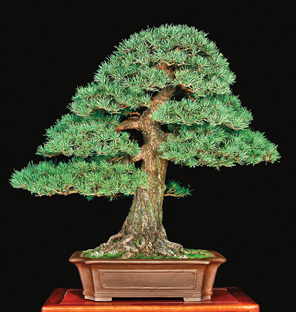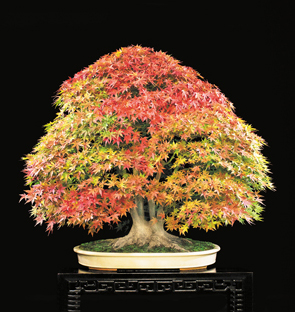 Awards
The National Award
Finest Bonsai Masterpiece
Evergreen Bonsai Award
Finest Evergreen Bonsai
Deciduous Bonsai Award
Finest Deciduous Bonsai
Yoshimura Award
Finest Classical Bonsai
Tropical Bonsai Award
Finest Tropical Bonsai
All American Award
Finest American Species in American Container on an American Bonsai Display Table
Bonsai Travel Award
Finest Companion & Bonsai Combination
Custom Oriental Woodcraft Award
Finest Shohin Bonsai Display
Medium Size Bonsai Award
Finest Medium Size Bonsai
North American Bonsai Award
Finest North American Native Species Bonsai
Suiseki Award
Finest Suiseki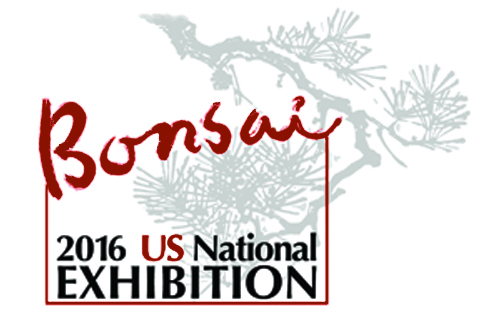 Awards Banquet & Benefit Auction
Cash awards will be presented for the finest bonsai in the following categories at the Awards Banquet & Benefit Auction held on Saturday evening, September 10, 2016. Attendees must register for this event.
View past exhibition award recipients.
Call for Entries
Share the beauty of your finest bonsai