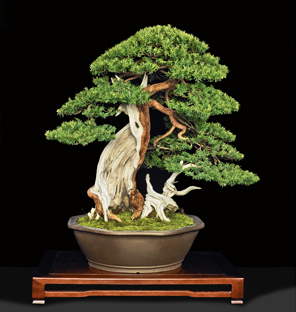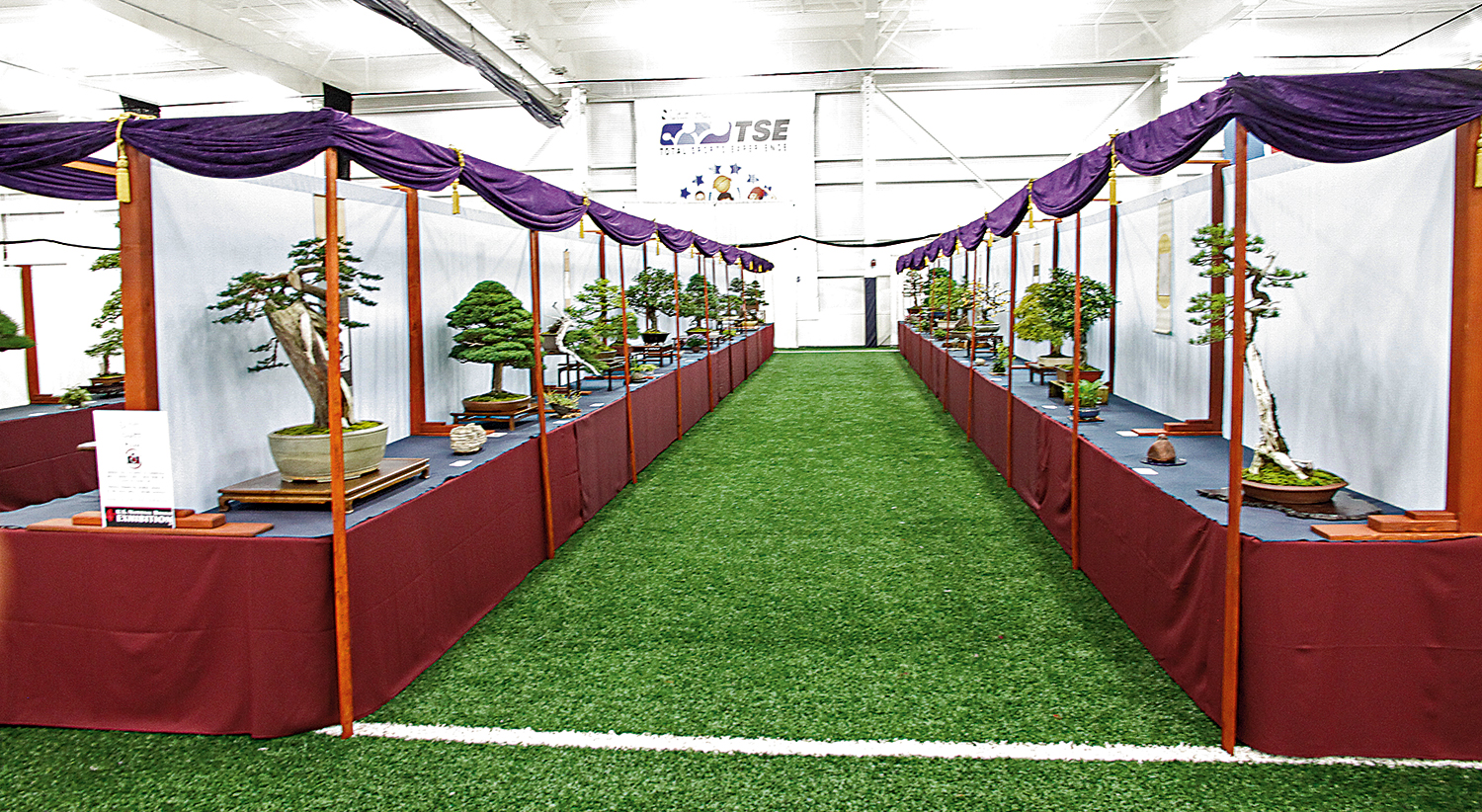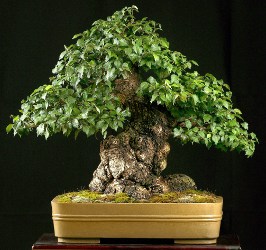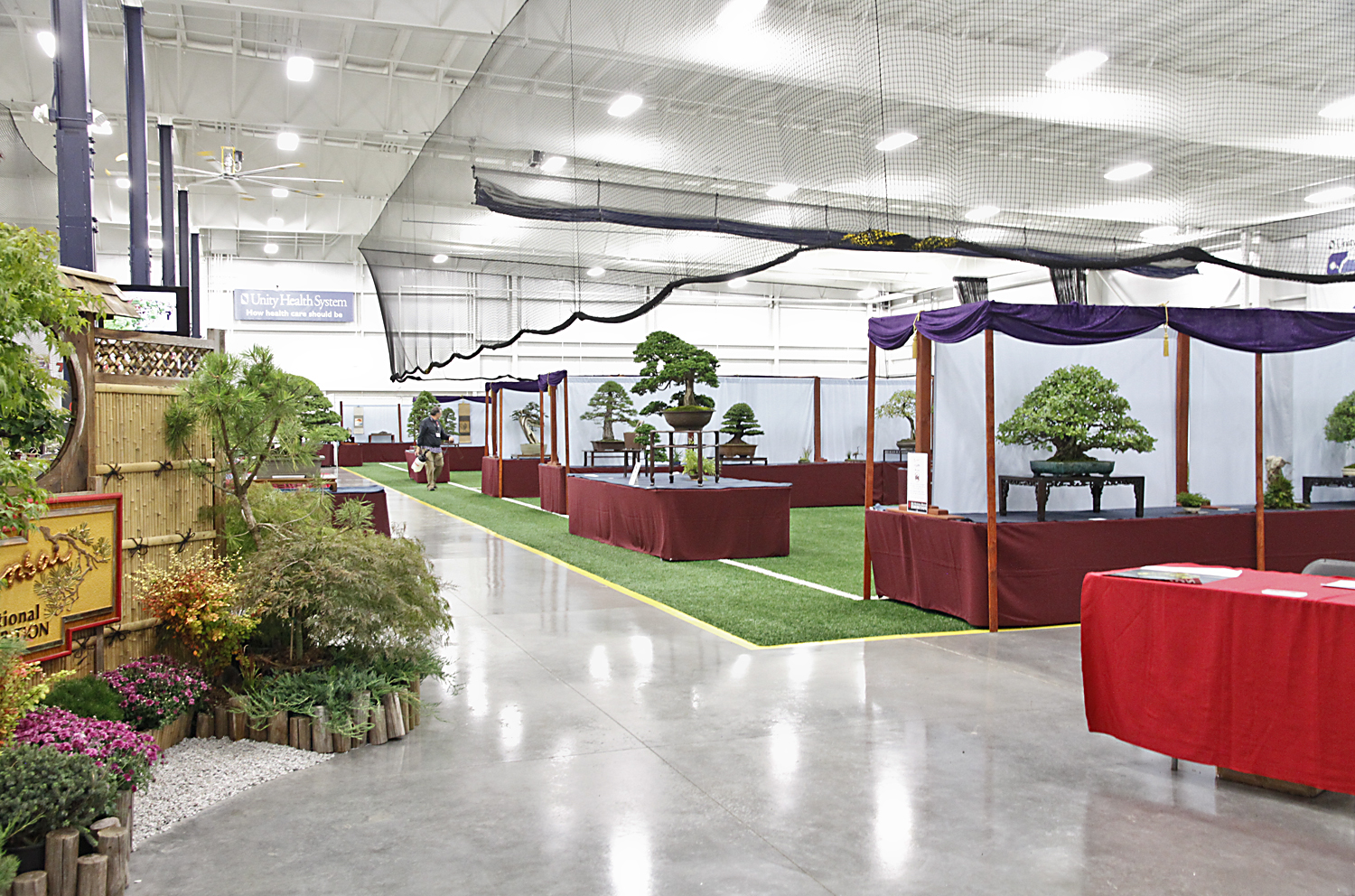 2014 Exhibition Recap
Photos and comments about the 4th US National Bonsai Exhibition via William N. Valavanis' Blog
The bonsai in the exhibition will represent the most accomplished level of bonsai in the United States.
The biennial U.S. National Bonsai Exhibition has grown to be one of the foremost bonsai events in the country. The 2014 exhibition offered 175 display areas featuring 320 individual bonsai, including 40 shohin bonsai compositions with 120 small size bonsai. Over 125 species and plant cultivars were displayed offering an exceptional opportunity to view the wide variety of trees trained for bonsai in our country.
The 2016 exhibition promises to exceed past shows in both scope and quality. The 5th U.S. National Bonsai Exhibition will include an expanded Invitational Suiseki Exhibit, feature demonstrations lead by bonsai masters from around the world, and offer one of the largest bonsai specific vendor areas available at an event of this kind.
Download a map of the 2016 EXHIBITION AREA
"This is the highest level bonsai Exhibition in America."

September 2011, Kinbon (Japan's premier bonsai magazine)
Click below to view the 2014 video for an overview of the scope and depth of this special event.
TICKETS
Weekend Pass, Daily Admission, Banquet, Exhibitor and Vendor Tickets