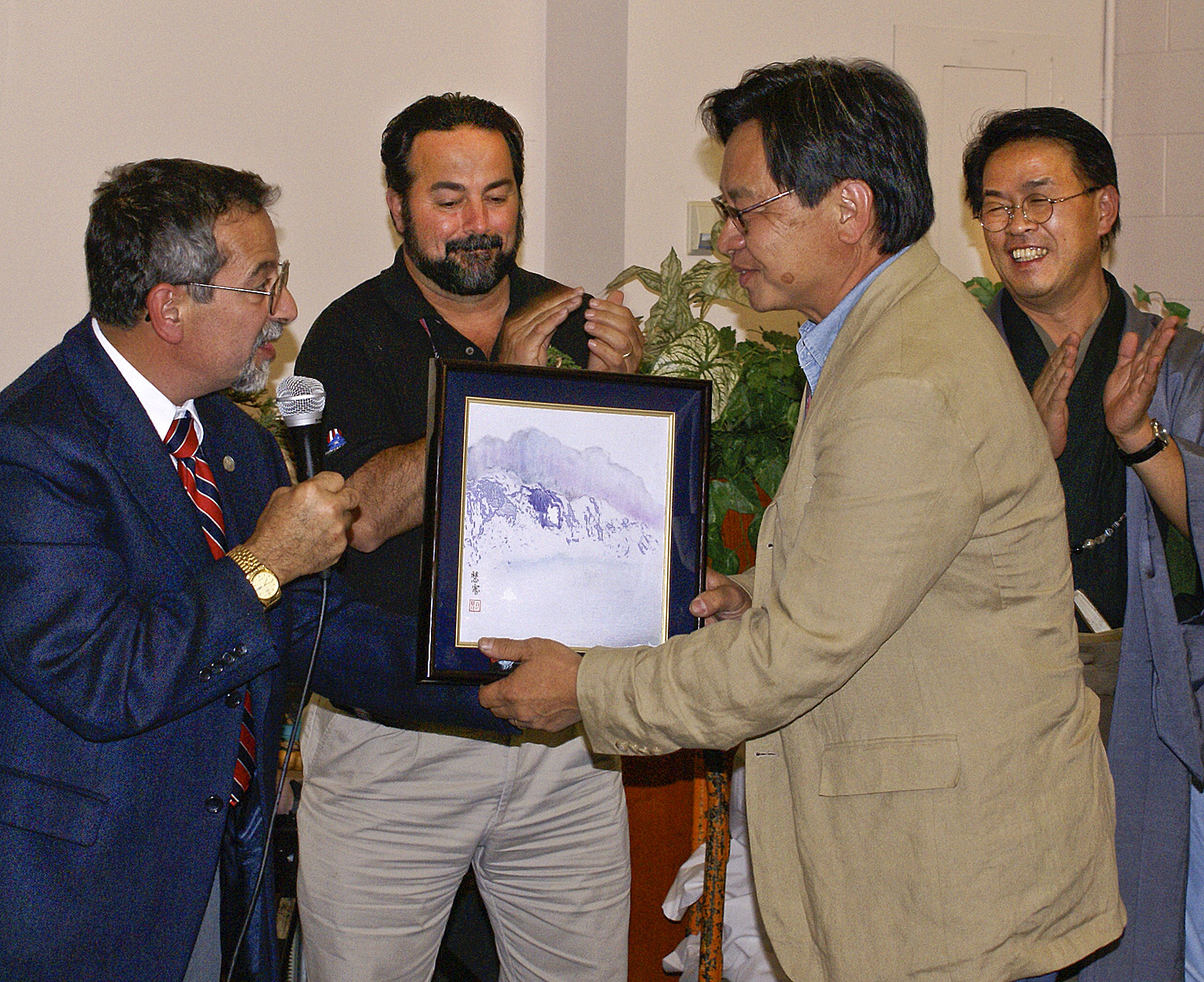 Address:

Burgundy Basin

1361 Marsh Road

Pittsford, New York 14534
Award Banquet & Benefit Auction 
SOLD OUT
The Award Banquet & Benefit Auction will be held at the nearby Burgundy Basin. This spacious well known party house is famous for its delicious high quality food in a relaxing environment. Located less than one mile from the Hilton Garden Inn, a complimentary shuttle will be available.
After a delicious meal the much anticipated awards will be presented to the worthy bonsai. Afterwards, an exciting auction will be held for the donated high quality bonsai, containers, supplies and assorted items.
Donations to this worthy Benefit Auction will be gratefully accepted to support the US National Bonsai Exhibition. Please contact William N. Valavanis with your donations.