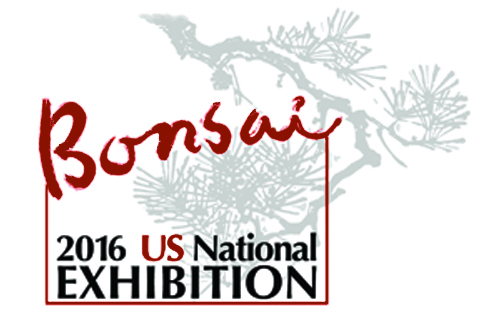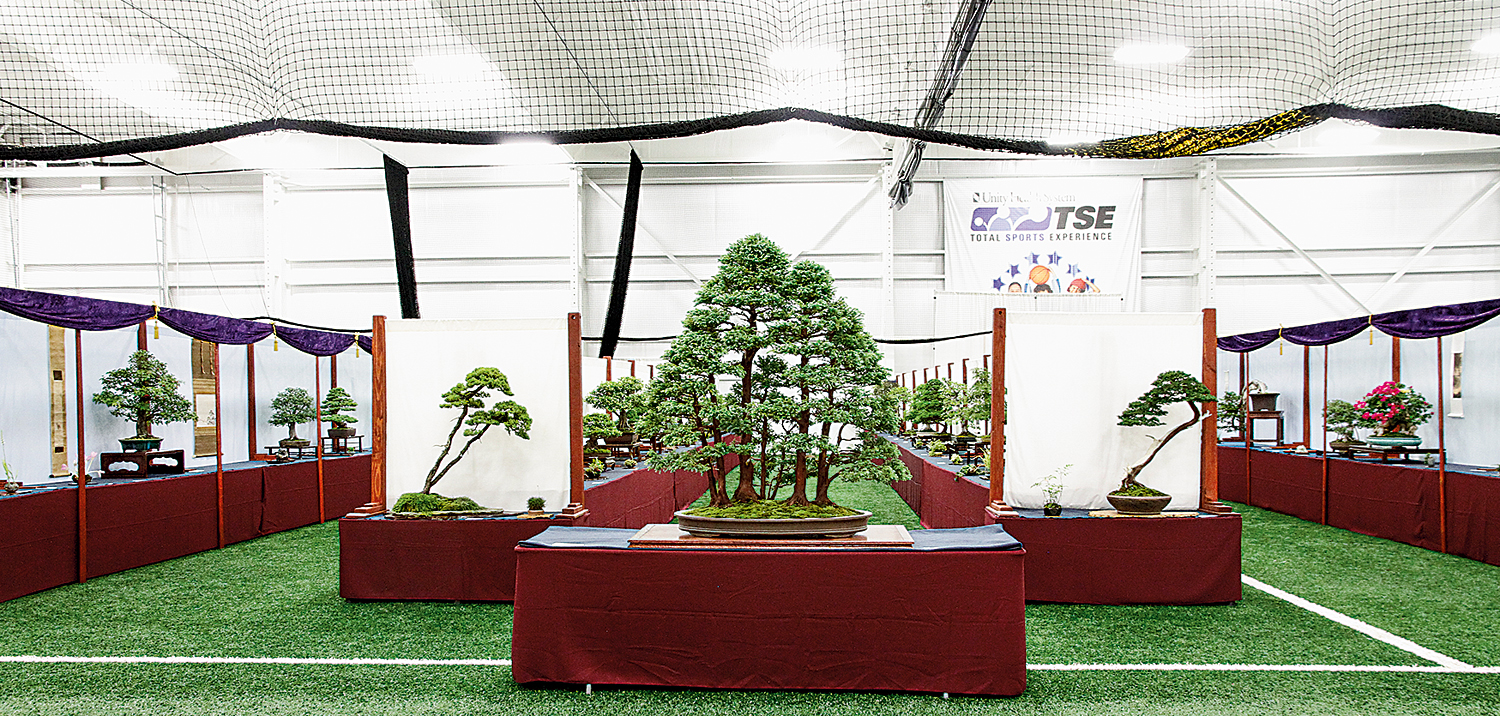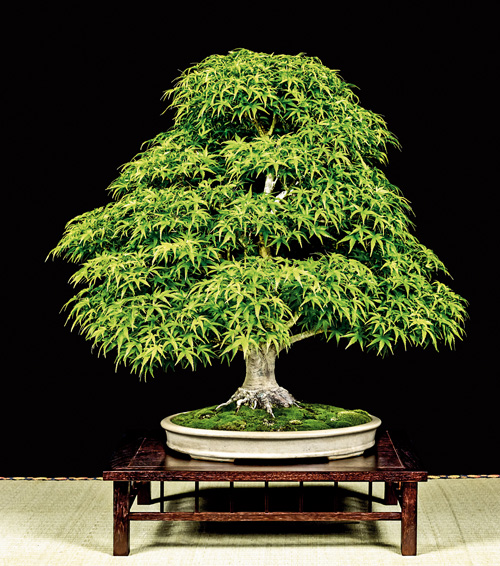 About
The world bonsai community will once again be enriched by the display of bonsai gathered from across the United States at the 5th U.S. National Bonsai Exhibition, September 10 – 11, 2016, in Rochester, NY. 
Like Japan's Kokufu Bonsai Exhibition, people from around the world attend the U.S. National Bonsai Exhibitions to appreciate and study the diversity of the unique and distinctive species displayed by accomplished bonsai artists from across the United States.
Towering bonsai from the Pacific Northwest, rugged bonsai from the Rocky Mountains, and tropical bonsai from the Southern swampy regions will be displayed along side weathered bonsai from the Southwestern deserts and refined deciduous bonsai from the Northeast.
The 2016 exhibition promises to exceed past shows in both scope and quality. The 5th U.S. National Bonsai Exhibition will include an expanded Invitational Suiseki Exhibit, feature demonstrations and critiques lead by bonsai masters from around the world, and offer one of the largest bonsai specific vendor areas available at an event of this kind.
Click below to view the 2014 video for an overview of the scope and depth of this special event.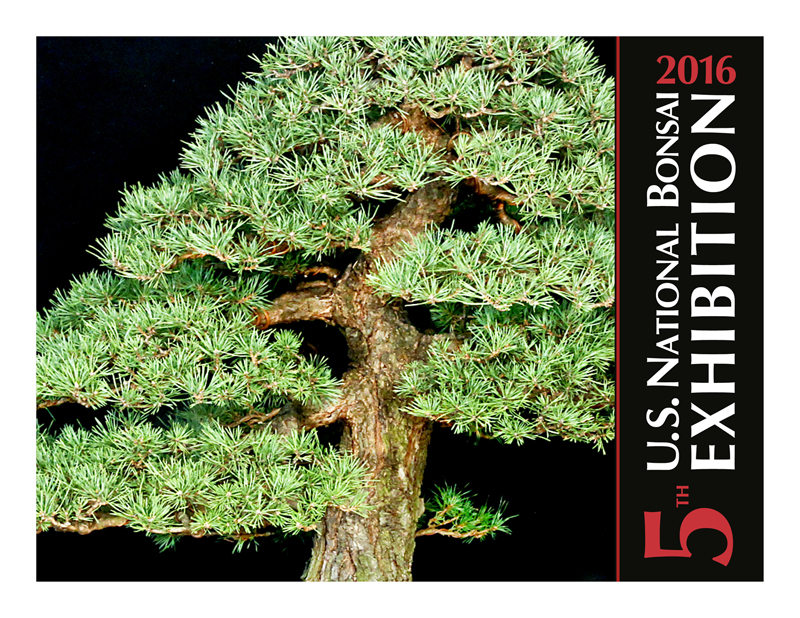 See and study the finest bonsai in the United States in the 5th US National Bonsai Exhibition commemorative album.
Magnificent full color photos of each bonsai in perfect color show fine details so you can study the forms, species and styles of each artist's best creations. Overall candid photos of the sales area and demonstrations complete this beautifully produced and horticulturary accurate book.
Pre-order your Commemorative album.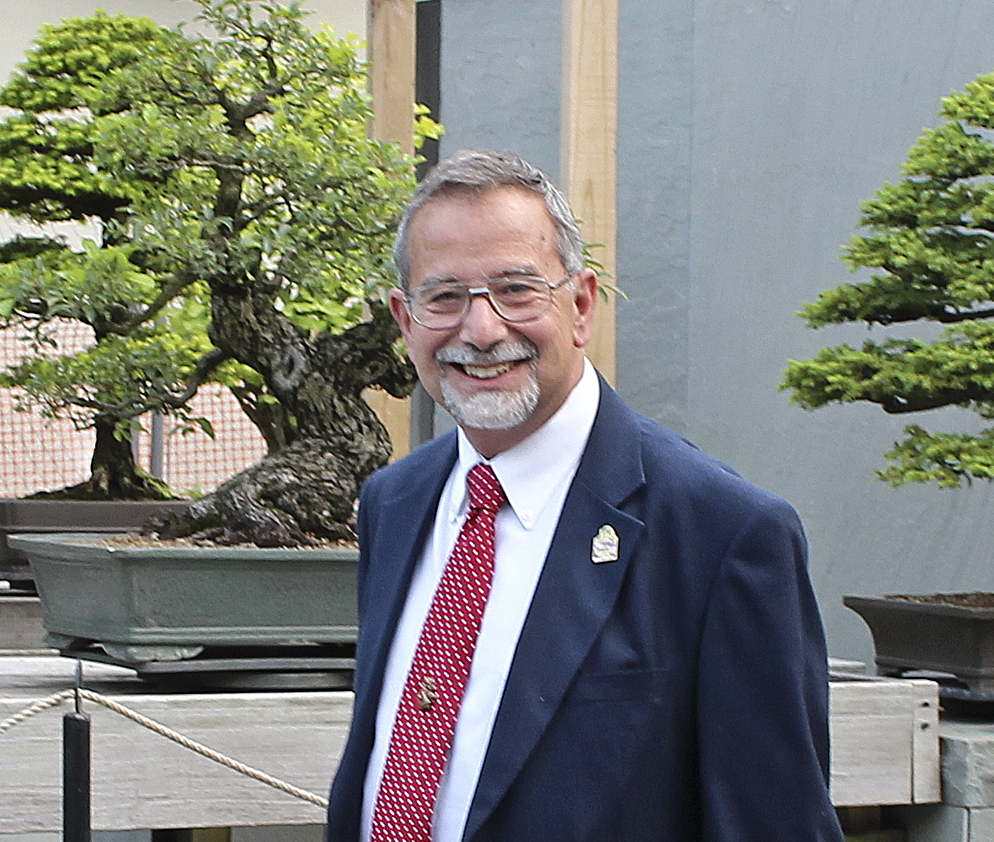 About the organizer
The U.S. National Bonsai Exhibition is the creation of international Bonsai Master William N. Valavanis. The first exhibition was held in October 2008 and has continued bi-annually since then. The exhibitions stand as historic and important milestones in American bonsai and suiseki.
More about the creator and organizer of the U.S. National Bonsai Exhibition, William N. Valavanis