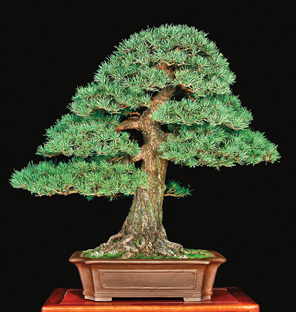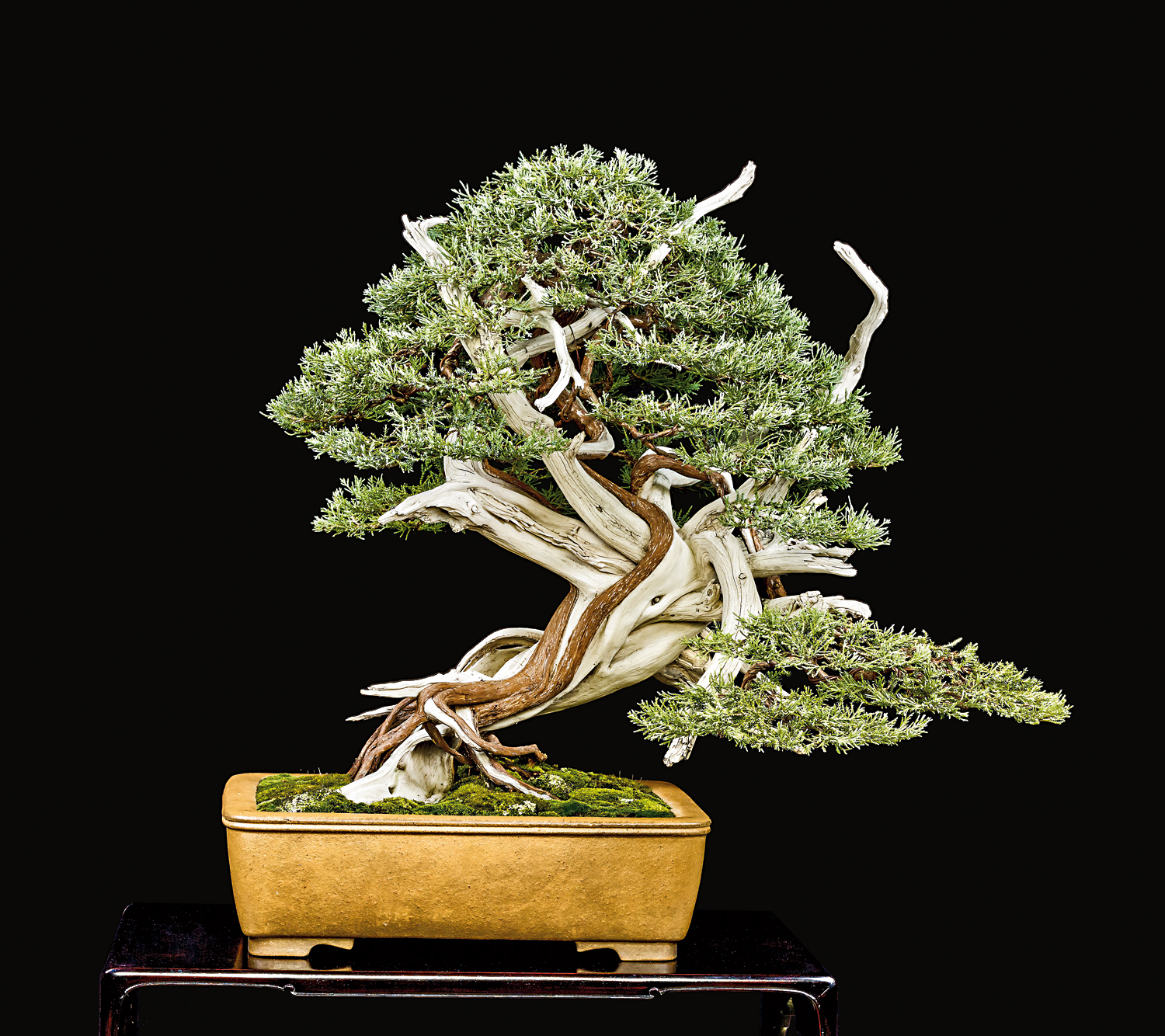 Call for Entries
Use the link below to download the Call for Entries brochure which provides submission details and event info.
If you have a bonsai you would like considered for the exhibition:
Mail a current photo of your bonsai to 

Wm. N. Valavanis, 1070 Martin Road l West Henrietta, NY 14586

or e-mail your photo
Deadline is June 1, 2016
Bonsai displayed in the 1st and 2nd U.S. National Bonsai Exhibitions are eligible for display, however bonsai displayed in the 3rd and 4th U.S. National Bonsai Exhibitions may not be submitted.
An entry fee of $75 per bonsai or shohin bonsai composition will be due when your bonsai is accepted for the exhibition.
Limited assistance may be available for safely transporting your bonsai from distant areas to and from Rochester, New York. Please inquire.
Call for Entries Brochure
Entry details.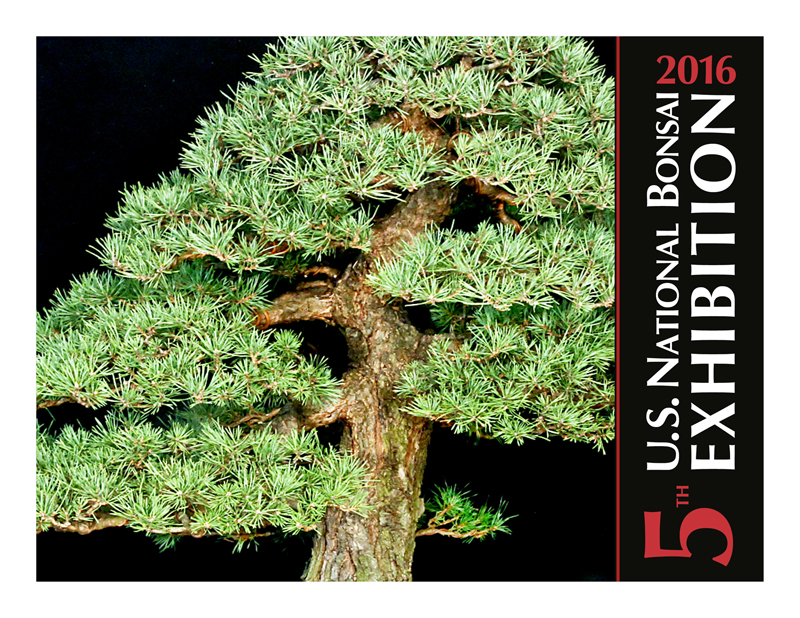 Commemorative Exhibition Album
A beautiful full-color Commemorative Exhibition Album will permanently capture the artistic level of masterpiece bonsai on display in this national event. All accepted entries at the exhibition will be included in the publication.
Learn more about the Commemorative Exhibition Album.
Awards
Three distinguished and experienced international judges from outside the continental United States will carefully evaluate each bonsai to determine the award winning specimens.
Cash prizes will be presented for the finest bonsai at the Award Banquet & Benefit Auction on Saturday, September 10, 2016.
More about the awards.
Become a supporter
Sponsors and supporters from around the world are joining again in the process of staging the U.S. National Bonsai Exhibition. If you would like to support the growth, appreciation and improvement of the art, please consider a contribution to this worthwhile event and be part of creating the history of bonsai in the United States.